If you are the creative type and also happen to be looking for ways to bring in extra cash from the comfort of your home, you have come to the right place. We are presenting 2 awesome ideas that will allow you to use your artistic talents to draw, photograph, or paint your way to the bank. So let's get started and head down the path of moneymaking ideas.
Sell Your Artwork on Stock Sites to Generate Income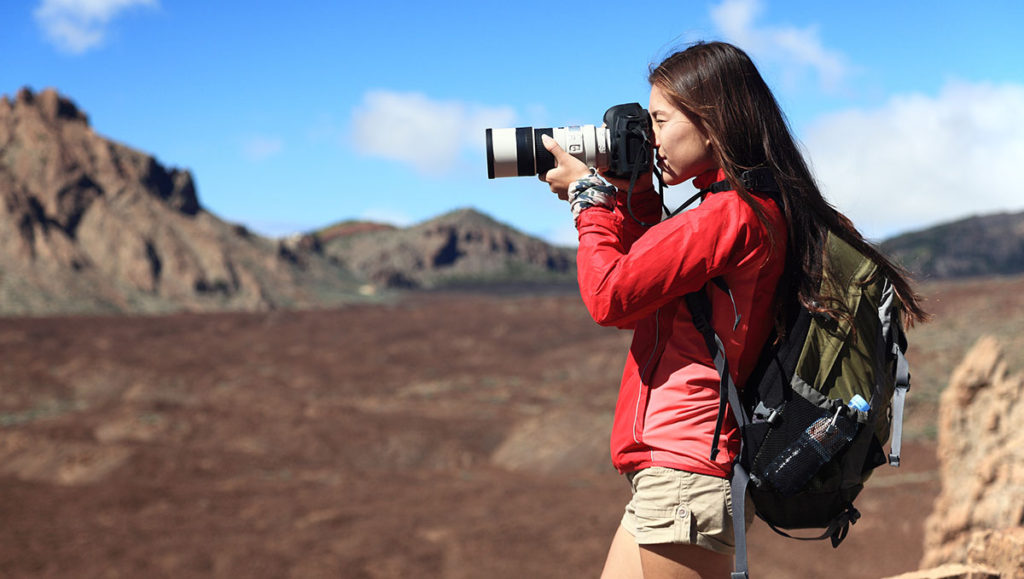 As an artist, you love to create, right? So if you are going to make a masterpiece anyway, why not get paid for it. It's very easy to sell your artistic creations on stock sites to make extra money online. Simply put, it can actually allow you to earn money while you are sleeping!
Do Your Research to Determine Which Companies Have the Highest Payout
Take a look at the most popular stock sites to check out their artist contributor programs. This will give you an idea as to how much their payout is and how their program works. A few examples of top stock sites are ShutterStock.com and iStockPhoto.com. If you feel you are a top-notch artist, then go straight for the gold by submitting to GettyImages.com, they are considered the best and most likely will have the highest payout.
Will My Particular Artwork Generate Money?
Almost any type of artistic piece that can be turned into an acceptable uploading format has a chance of making easy cash. Typical artwork can include photography, paintings, illustrations, computer-generated artwork, videos, as well as music.
What's the Bottom Line – How Much Can I Earn?
This moneymaking idea can either bring in enough cash to make you financially stable, or, just enough to buy a few of your favorite drinks from your local coffee shop. It really depends on the type of work you are submitting and the number of submissions you upload.
Photographs and illustrations will make money faster than videos since they are in higher demand. In addition to this, certain industry images, like tech and lifestyle, or even creative background patterns may be needed more than others. The stock site you will be selling on can provide helpful tips on what type of artwork is in high demand. The biggest factor is the number of submissions you upload to the site. If you have a few hundred items available for purchase, the income created will of course be much higher than if you have ten available.
Money generated through this passive income idea could be a few dollars a month to thousands of dollars, depending on your efforts. Now that you know the potential, and are motivated to make that extra cash, gather your artwork and start submitting to these stock sites!
Turn Your Artwork into Products and Sell on Amazon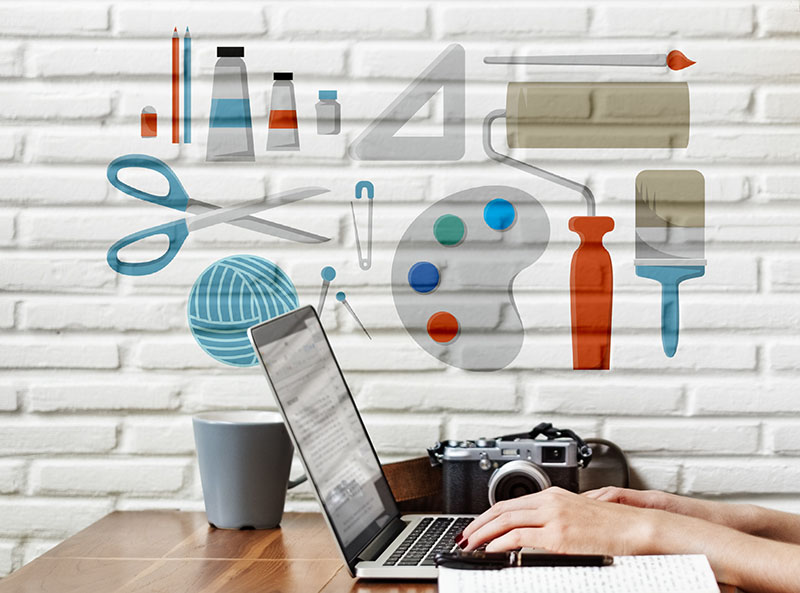 How great would it be to know that your artwork is in homes in various places around the world, and you are actually making money from it. That's what can happen when you take your artistic talents and direct them towards an income generating home business that utilizes all that Amazon has to offer. They are set up to make it easy for you to generate money, because, well, let's face it, if you make money, so do they.
Get Creative and Come Up with Some Awesome Products to Sell
Depending on what type of artwork your talents allow you to create, the options are really endless. It's up to you and your creativity to decide what you sell. Print your artwork on greeting cards and sell them by the pack, make unframed prints, or even have your designs printed on throw pillows or handbags.
Printing Your Art on Products is Easier Then You Think
There are tons of companies that specialize in printing artwork on products and make it super simple for you to get the job done. A few crowd favorites are CafePress, VistaPrint, Shutterfly, or even your neighborhood printer.
Let Amazon Run the Show so You Can Focus on Making More Money
Set-up your amazon store, add your products, and let Amazon take care of the rest by signing up for the Amazon FBA program. This can literally turn your online side business into a self-running money making machine. Just ship your products to an Amazon warehouse and they will take care of all your orders, shipments and returns. All you have to do is replenish the inventory when it gets low. This opens up free time for you to make more money from home.
So give it a try, either by selling your artwork on stock sites or on Amazon, you might just end up solving your financial issues by making a ton of money. Along with this, now that you are well informed with what you can do with your art, when you hear that old phrase, "starving artist", you can just laugh knowing you are going to make a lot of extra cash with your artistic talents, and have fun while making it happen!